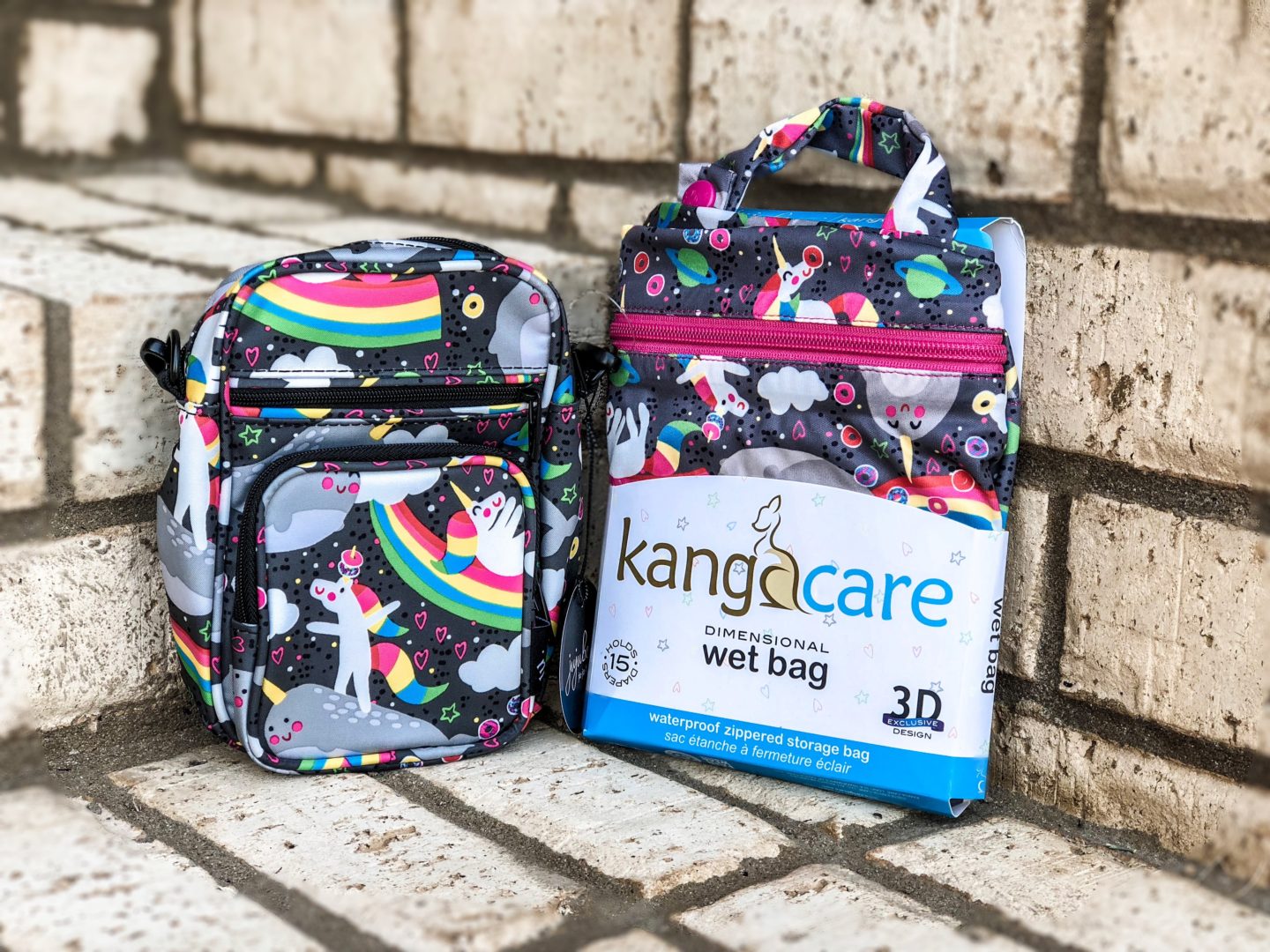 Narwhal Nirvana | Ju-Ju-Be & Kanga Care | 8.16.18
*Giveaway CLOSED* Winner has been announced at the bottom of this page!
It's time for another Giveaway! Ju-Ju-Be and Kanga Care have teamed up once again for another epic release! Narwhal Nirvana is full of whimsy and fun! Unicorns, Narwhals, and Rainbows are sprinkled here a there atop a charcoal gray background. This print is adorable!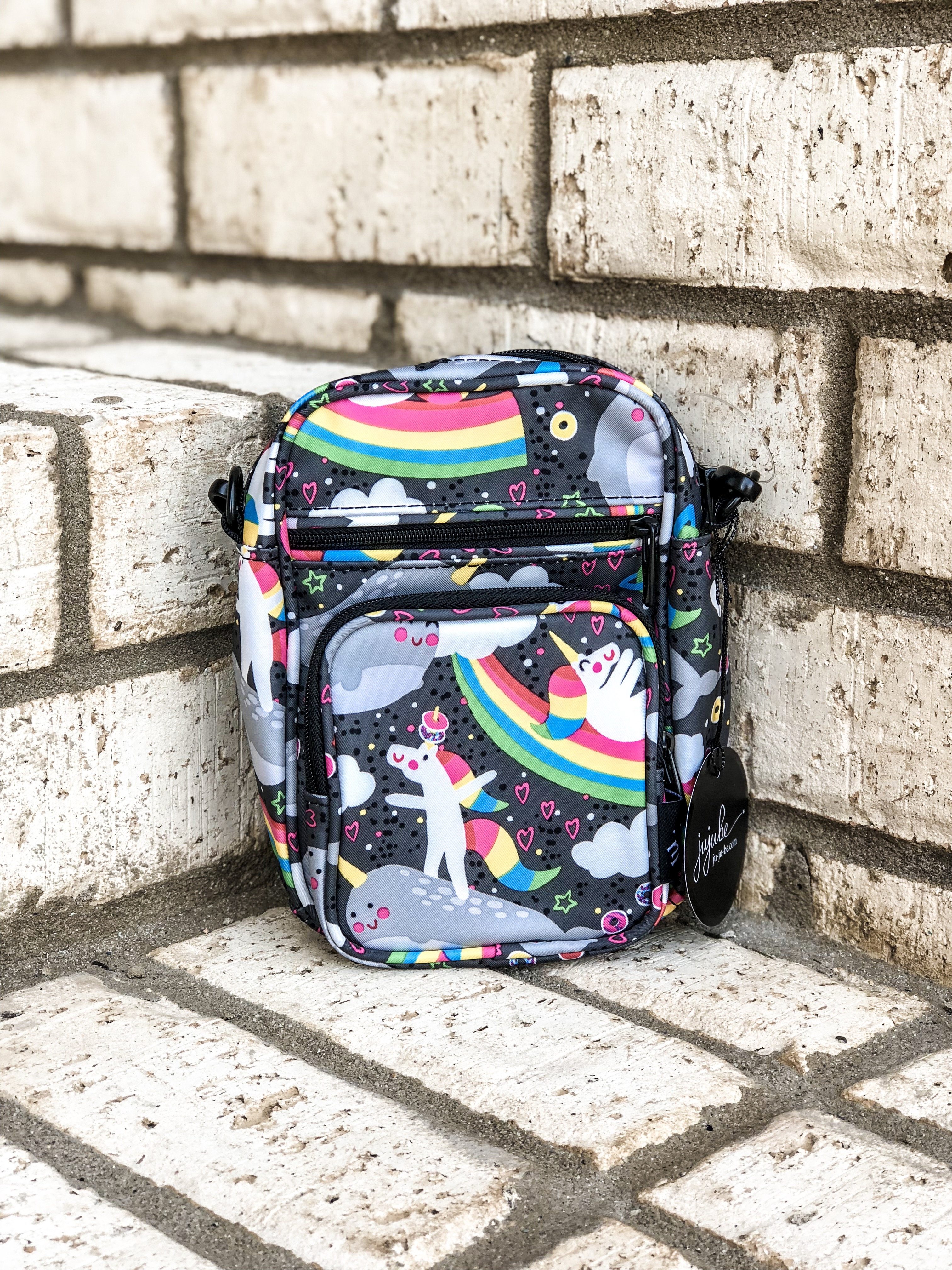 Check out this perfect print placement, guys! The Mini Helix is perfect for your little one! And if you don't plan to share this bag with your child, use it for yourself to hold your wallet and keys! This bag can be worn over the shoulder, crossbody, and even as a fanny pack!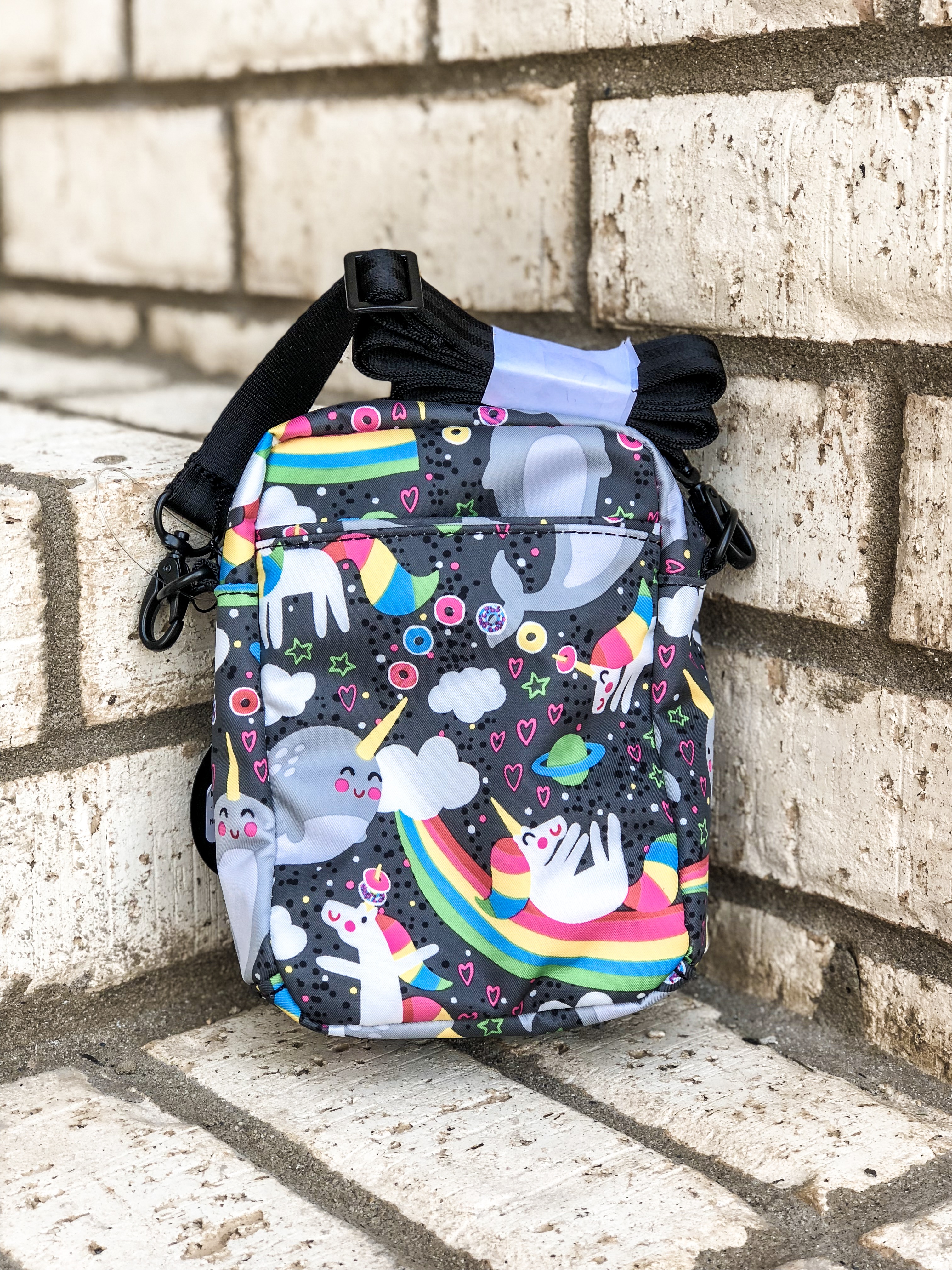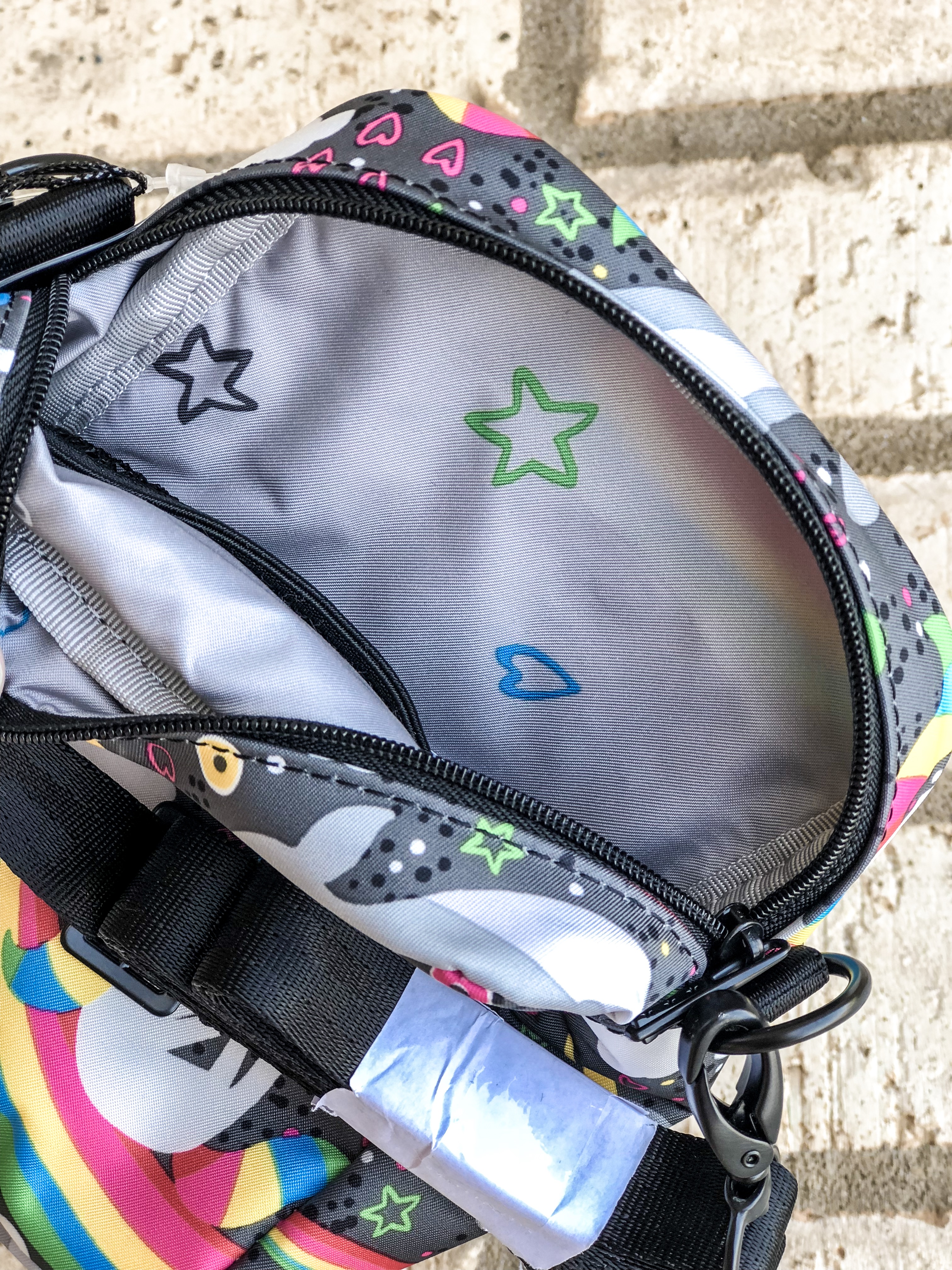 The lining of this print features a light grey background with adorable stars and hearts in different colors! This particular bag also features matte black hardware. The other bags in this collection will feature a rainbow zipper.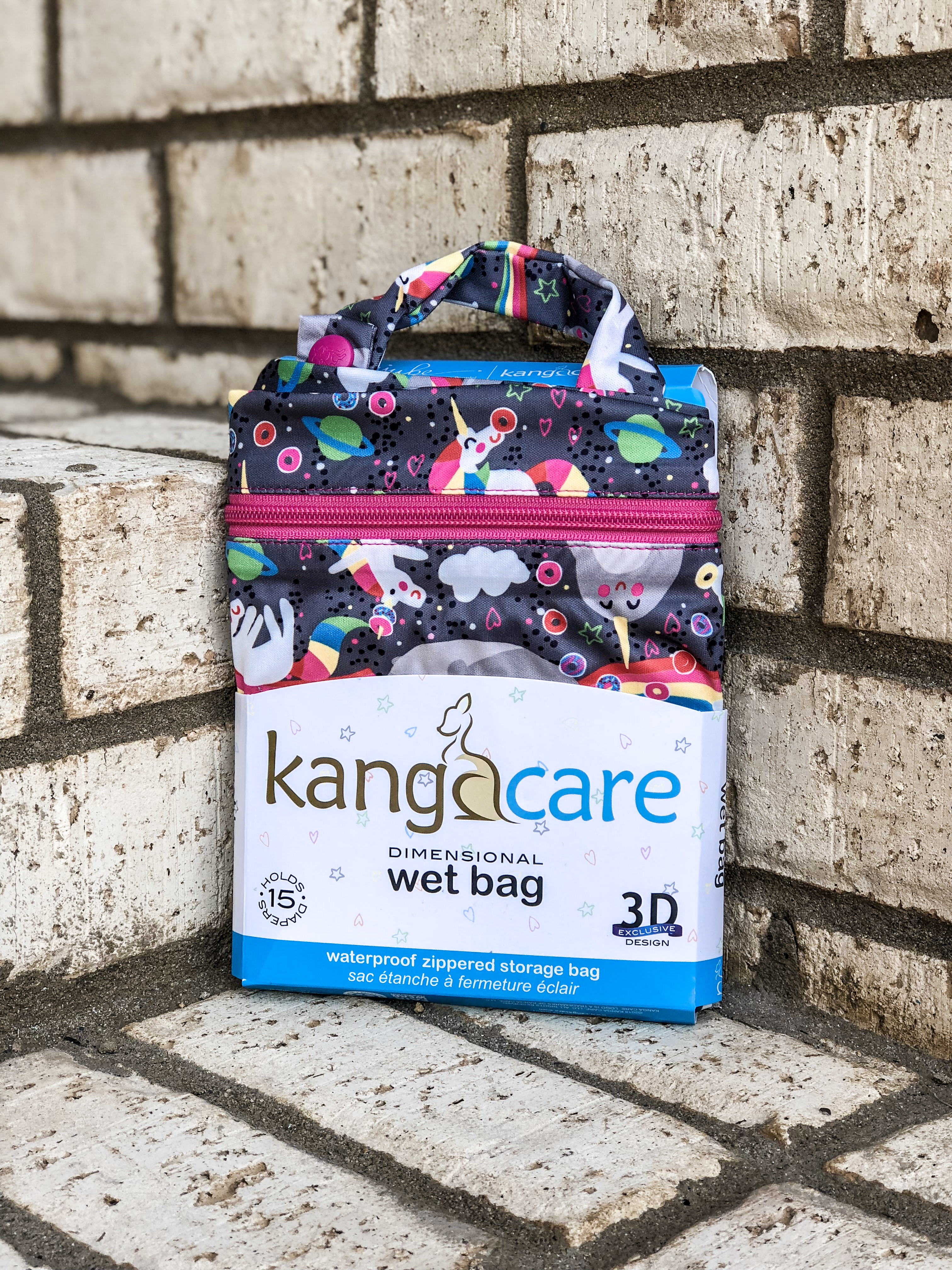 Kanga Care's Wet Bags are AMAZING. If you cloth diaper, these are what you will want to use to store soiled diapers and clothing for sure! If you don't cloth diaper, these are still amazing! We use them on trips to hold dirty laundry, wet clothes from swimming and more! I've even stored my Lillebaby Carriers in them.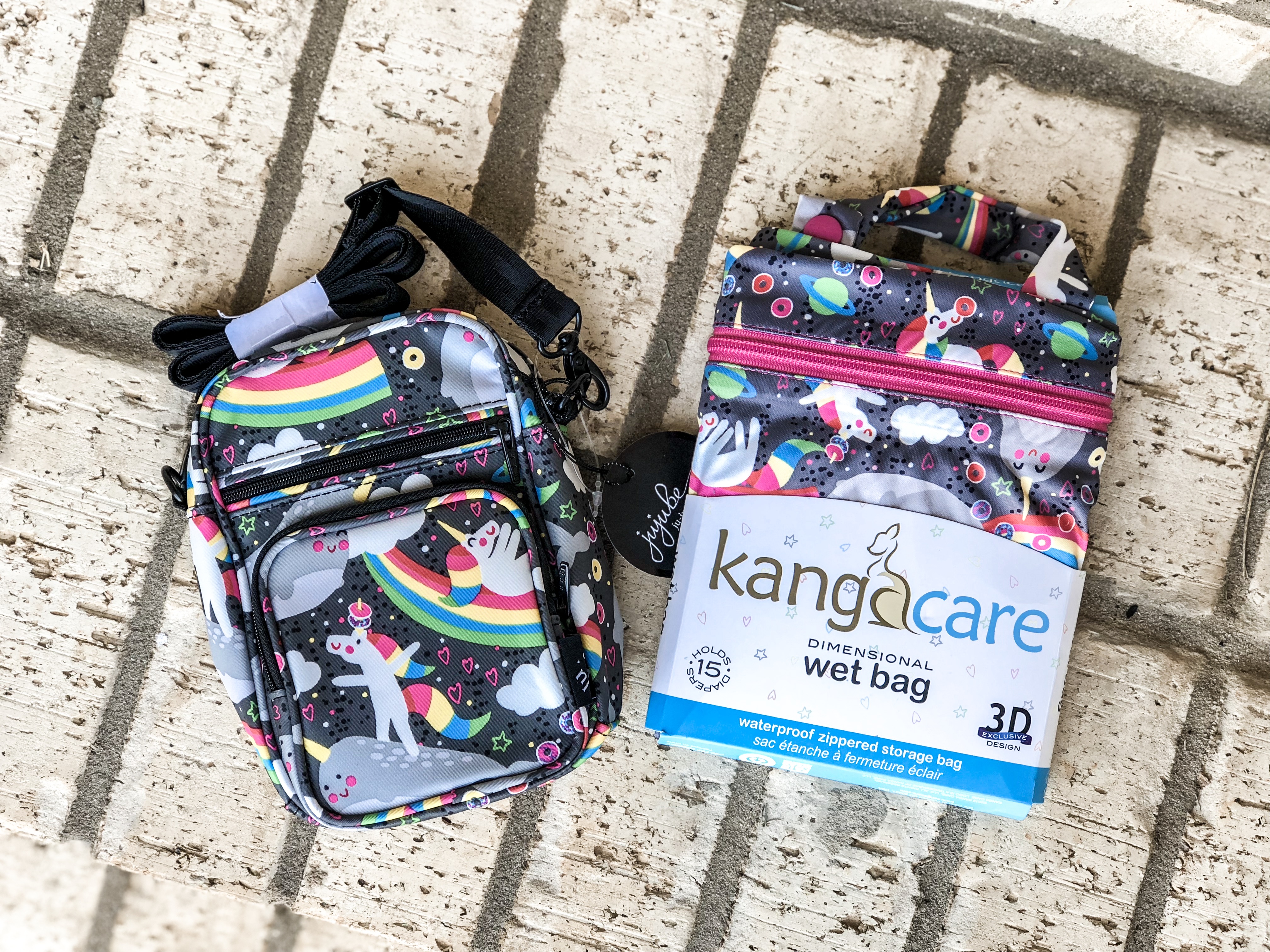 Ok, guys! It's GIVEAWAY TIME!
Click that link below to enter to WIN this amazing Set! You could win both the Ju-Ju-Be Mini Helix and Kanga Care Wet Bag in Narwhal Nirvana. Don't miss this chance!
Here are the RULES:
You must be 18+ years to enter and be SUBSCRIBED to my Blog. This Giveaway is open to the US only. There is only one winner in this giveaway. Each participant MUST have a valid email they check regularly, as this is how the winner will be contacted. The winner will receive One (1) New With Tags Ju-Ju-Be Mini Helix in Narwhal Nirvana, and One (1) Kanga Care Wet Bag in Narwhal Nirvana. If you are the winner, I will notify and contact you through the email you provided. You will have 24 hours to respond to my email. If you do not claim your prize within 24 hours, I will select a new winner. There will not be any subsequent winners selected after that. You must enter the Giveaway through the Gleam link provided. I reserve the right to disqualify any entrant at any time, at my own discretion, without explanation. There is no cost to enter. This giveaway will run from August 14, 2018 and end on August 18, 2018 at 12AM.
NOTES: Please check your SPAM/OTHER folder to confirm your email for the 1st Entry!
Narwhal Nirvana Ju-Ju-Be x Kanga Care Giveaway!

Want to see this bag in person? Check out my Unboxing below!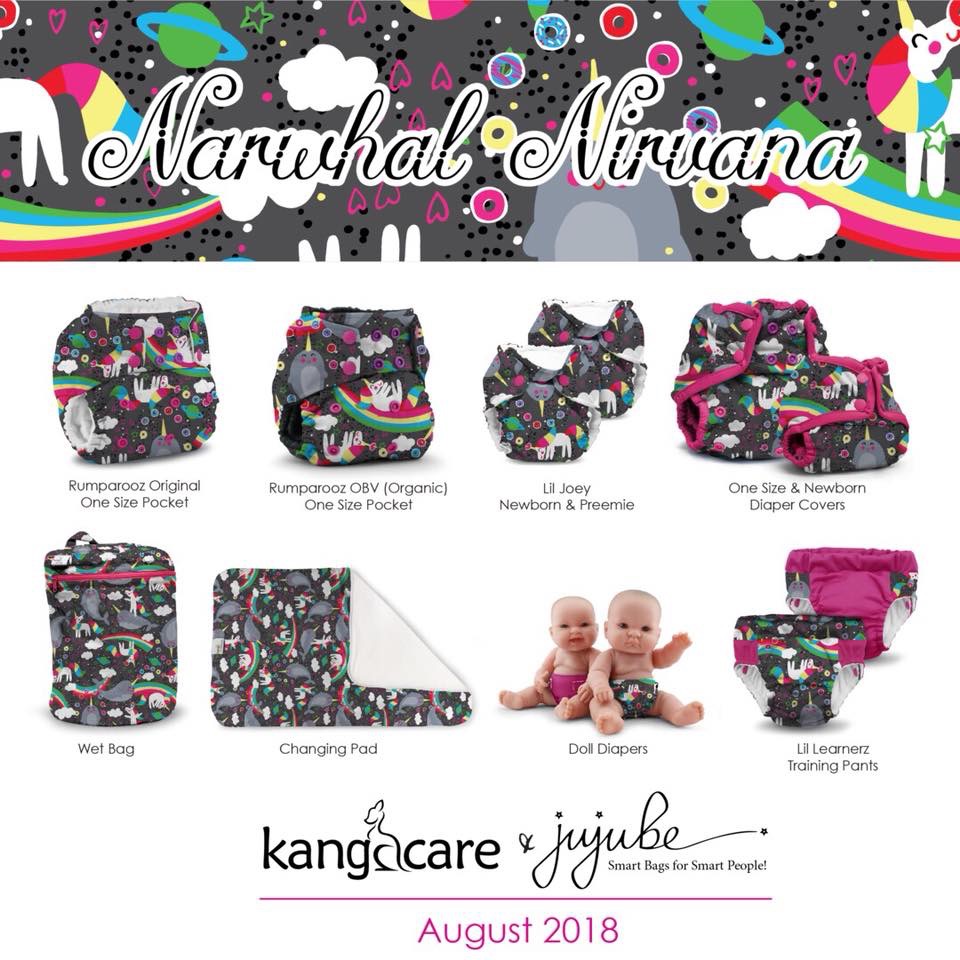 * A BIG Thank You to Kanga Care and Ju-Ju-Be for sending over these goodies for me to host a Giveaway!
*All Links in this Post are Affiliate Links. Thank you so much to those who Shop with me! I truly appreciate it.