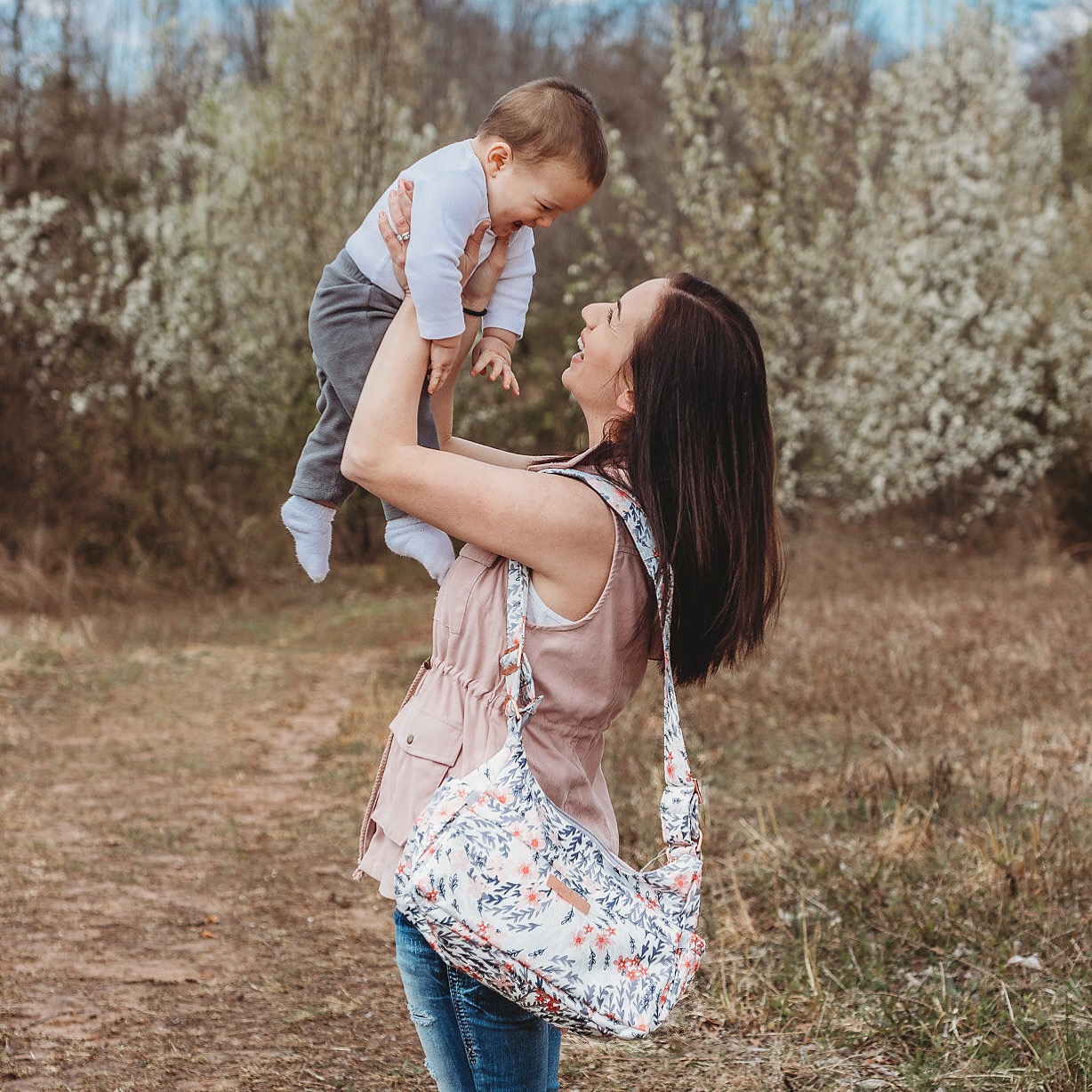 My Story
Hello! I am Kate Schwanke and welcome to my Blog. I am an Army Wife and a mama to three little boys. I love to make Video Reviews on my YouTube Channel and also write about motherhood, my favorite products, DIY projects and latest food creations!
Photo by
Collaborate with me!
Are you a Brand? If you would be interested in collaborating with me on my Blog, send me an email!