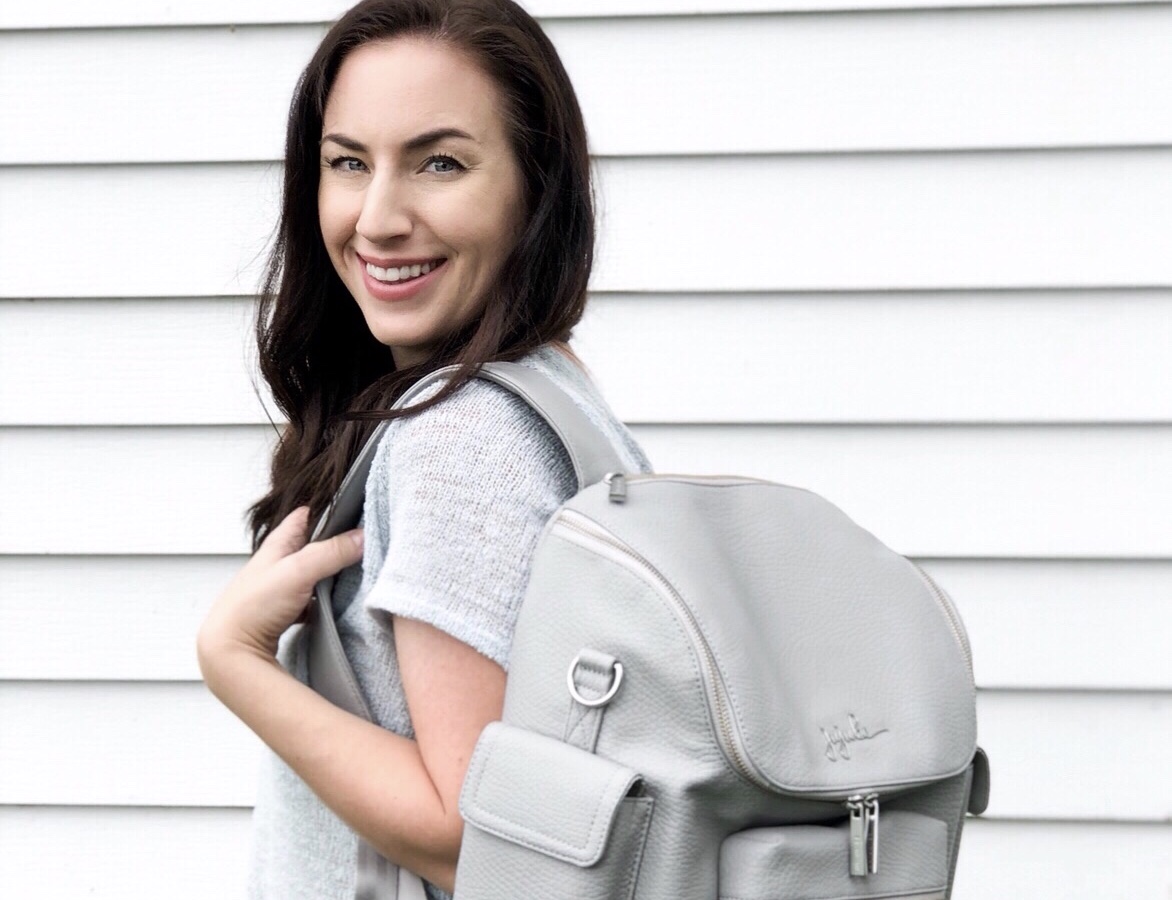 Tonight is the night! Ju-Ju-Be is releasing their brand new Ever Collection! I would love if you woud Shop with me for this release, and always! Shop Ju-Ju-Be with me HERE (affiliate). I recently reviewed the Forever Backpack on my YouTube Channel, so I will be sharing that video below!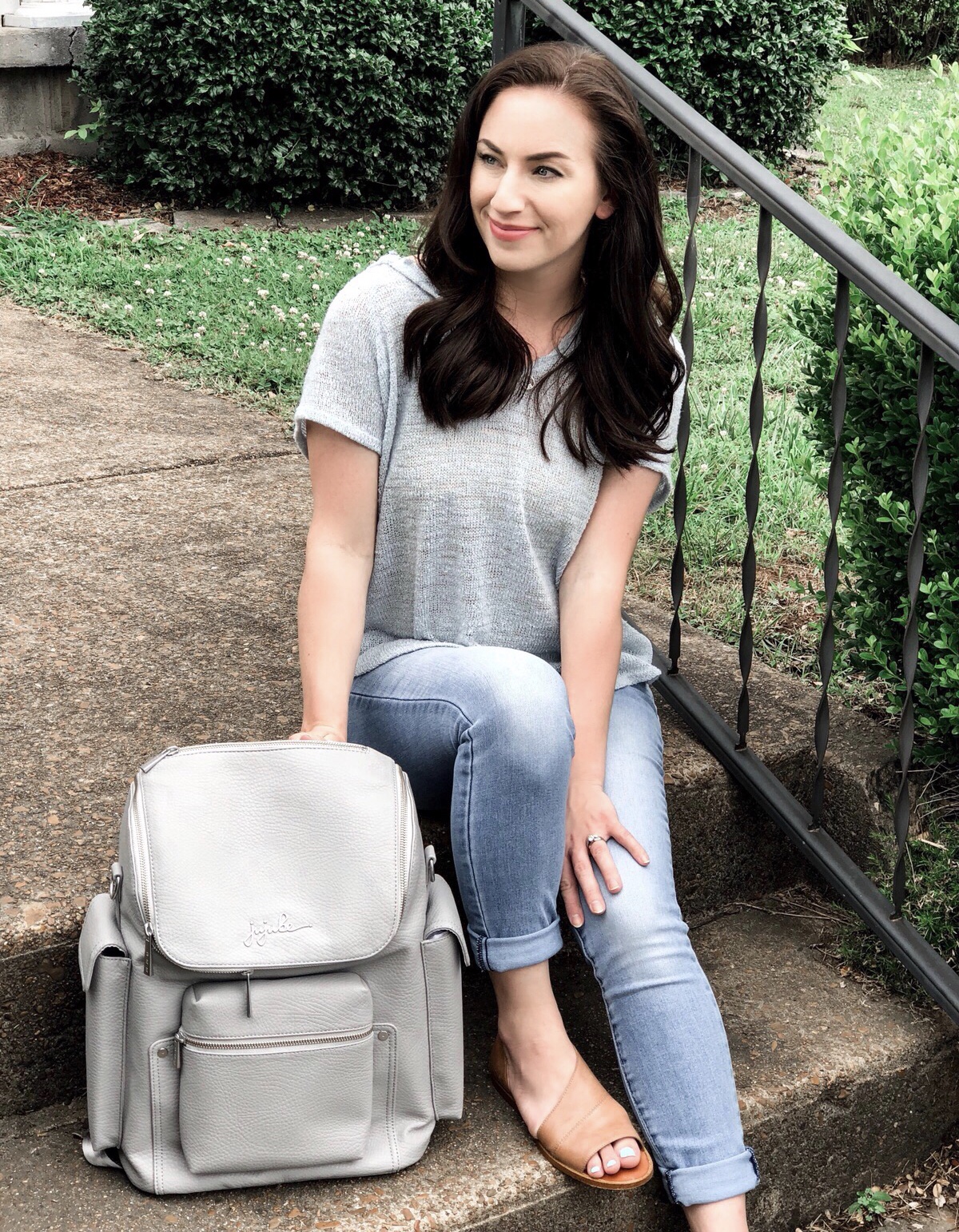 The Forever Backpack from the Ever Collection is a brand new style for the Ju-Ju-Be brand. It is classy, stylish, timeless and super functional. I LOVE it. This Collection also features a Vegan Leather exterior, which is brand new to the Ju-Ju-Be brand as well. If you have been following me for a while, you already know I am a bit of a backpack addict, so choosing the Forever Backpack was a no-brainer for me. I have three little boys and having my hands (and arms) free to wrangle my children is a must!
In my video review below, I go into deep detail on every feature of this bag. I talk about the quality (which is fantastic), all of the fabulous features, I talk about weight, features I would like added on, and just give my honest opinion (as always) on this particular style. Please give this video a Thumbs Up, Subscribe while you're there and Comment letting me know what you plan to order from this release!
DISCLAIMER: This product was provided by Ju-Ju-Be, however, I genuinely LOVE the product and highly recommend it! I will not give a positive review of products I don't actually love and use.