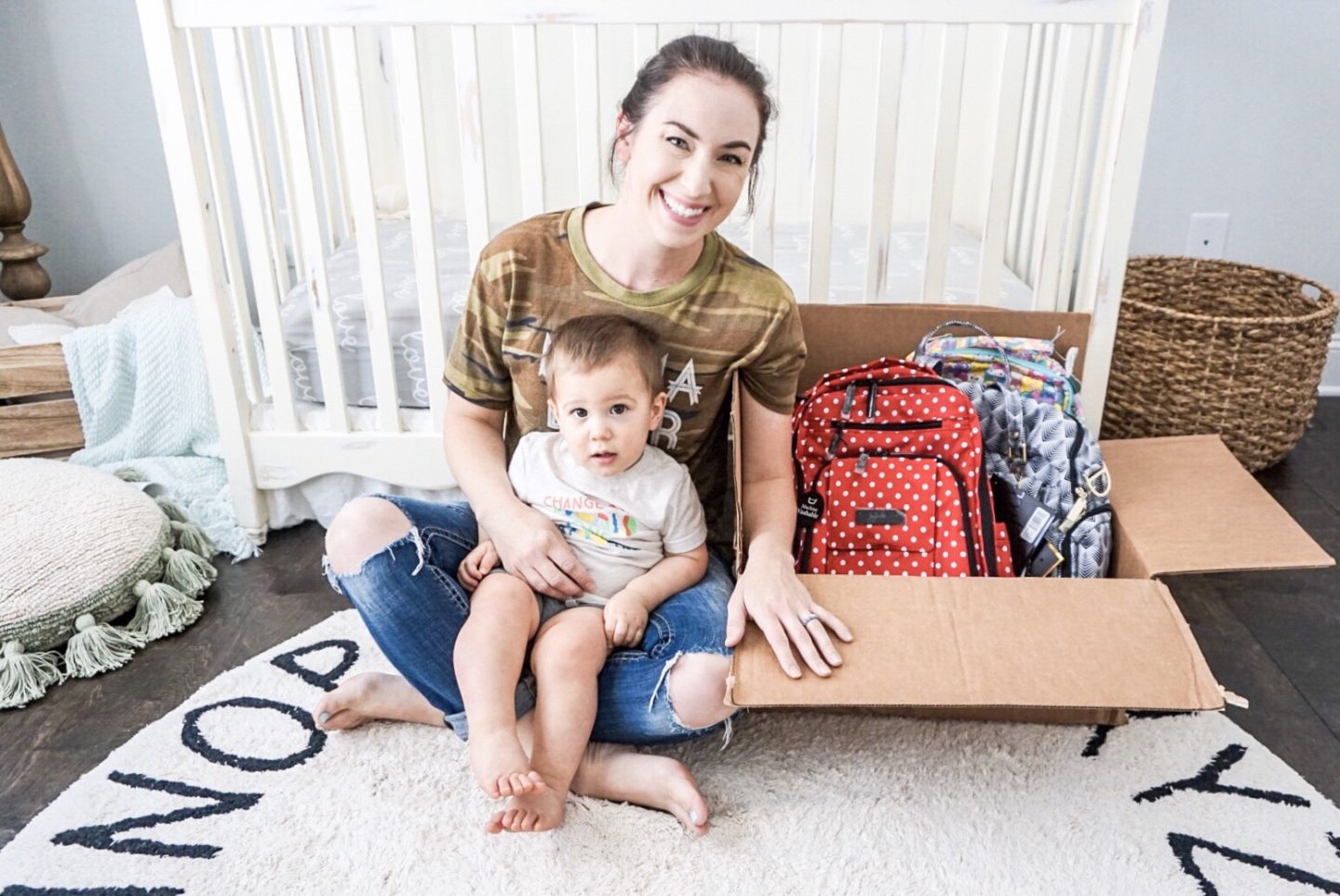 Ju-Ju-Be's newest prints are HERE!
Last week Ju-Ju-Be released Black Ruby, Cleopatra, and Hello Sanrio Sweets! I have to say, this release was pretty epic. A new Onyx, Legacy and Sanrio print? Yes, please! So, needless to say, when my box arrived I was super excited to open it!
Here is a quick rundown of what makes each print stand out!
Black Ruby:
This print features a red background with white polka dots, black zippers, and matte black hardware (Onyx Collection). My favorite part about this particular print is actually the lining! I seriously swoon over the white with tiny black polka dots! Way too cute. Does anyone else think this print screams Mickey and Minnie Mouse?! I love it. So perfect for Disney!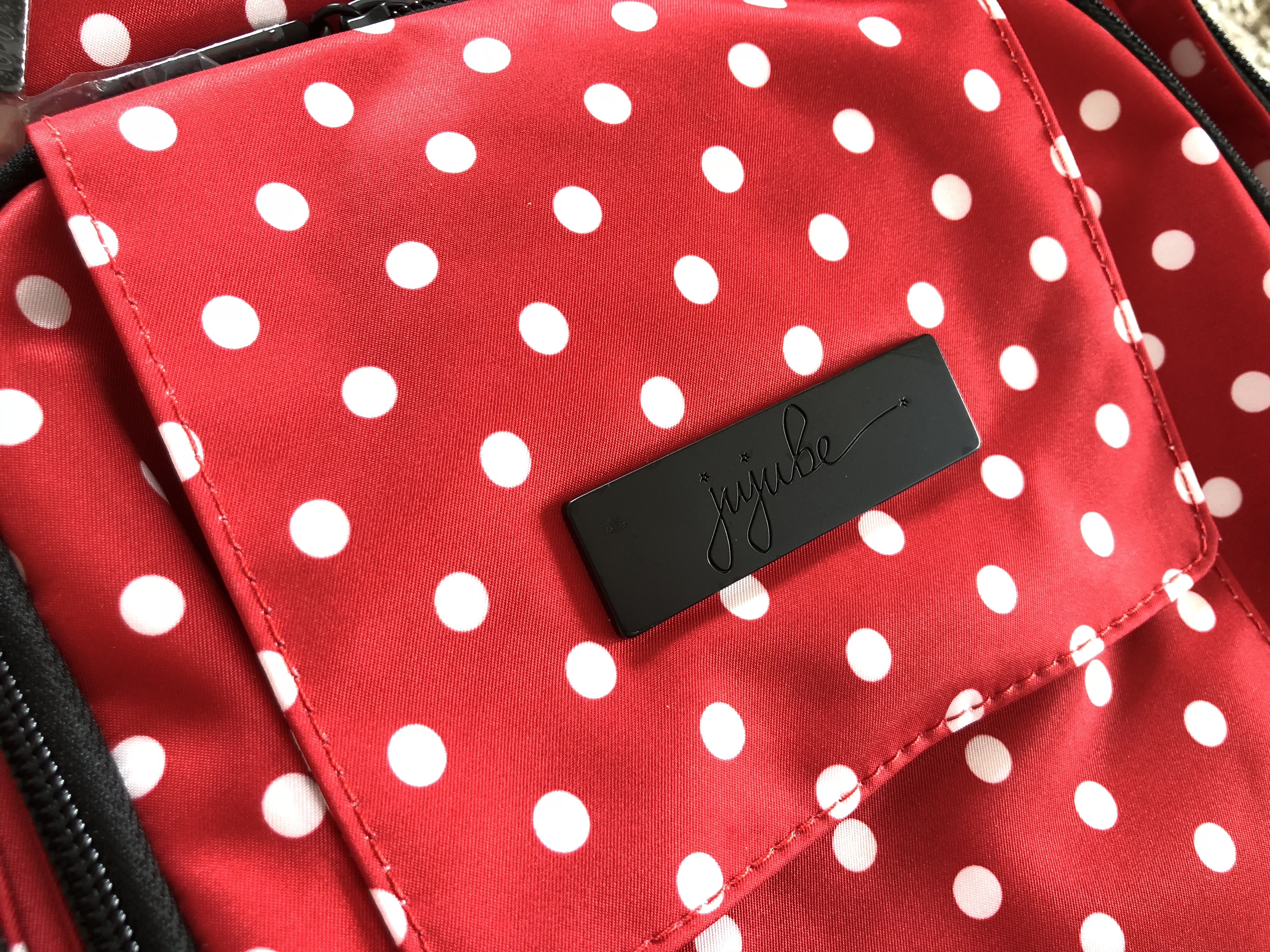 Cleopatra:
This print is very pretty and classy! Which, I feel, is just so natural for the Legacy Collection. This print features a white background with a black Pyramid-like design. The Legacy Collection has been known for its shiny gold hardware in the past, but out with the old and in with the NEW Brushed Gold Legacy hardware! I love the new hardware on this Collection. The lining on this print is not your usual Mushroom colored lining but instead looks more like the Nautical Legacy Collection which has a more goldish tone to it. I think this print and Queen Of The Nile would compliment each other so well. Besides that, they just totally sound like they go together lol!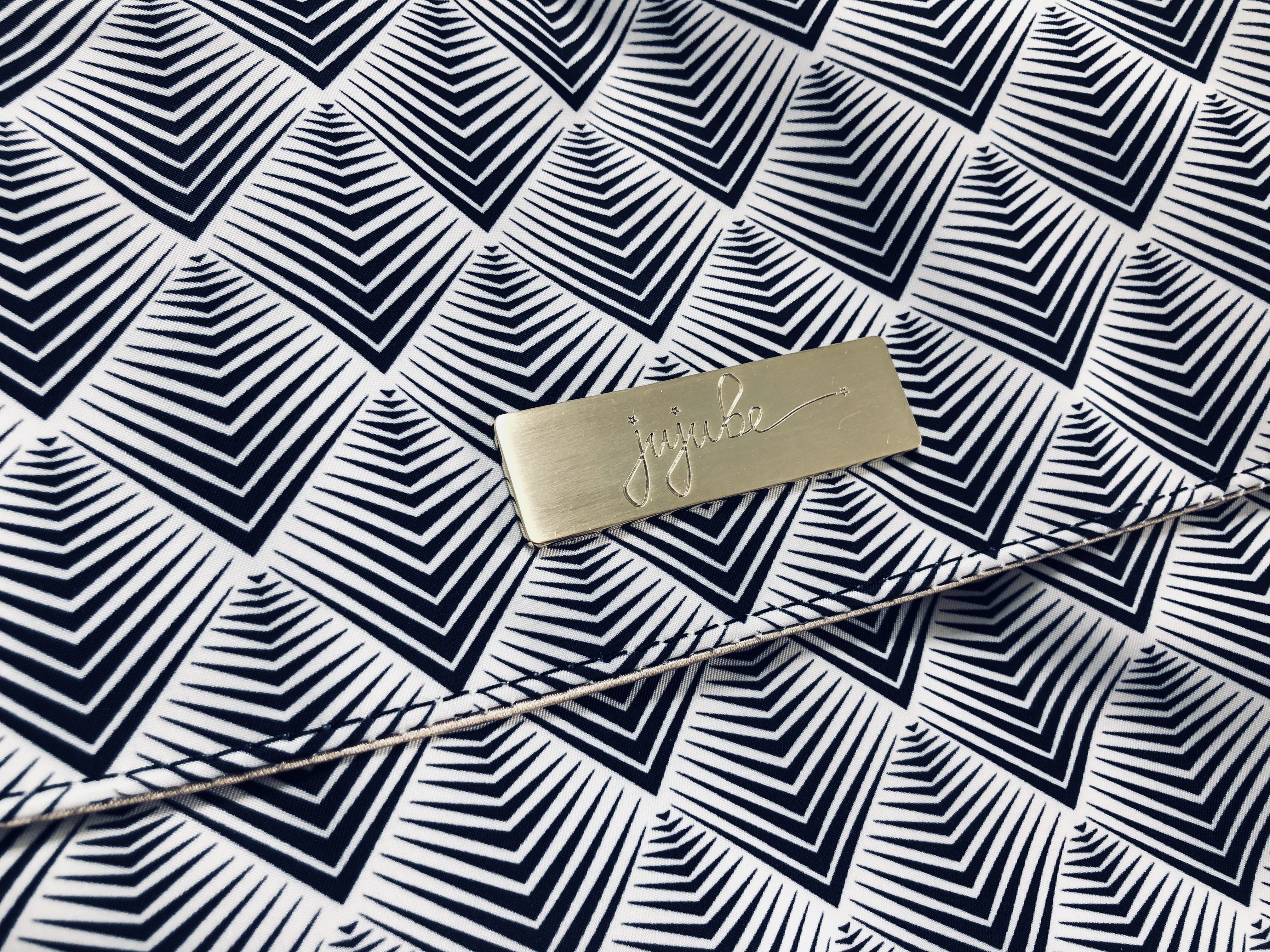 Hello Sanrio Sweets:
This print is pastel yet vibrant! This print features a fun and colorful array of Sanrio characters as different flavors of ice cream, which I think is just super cute and creative! The lining is probably my favorite part of this print because it features a mint background with small images of the characters as ice cream cones.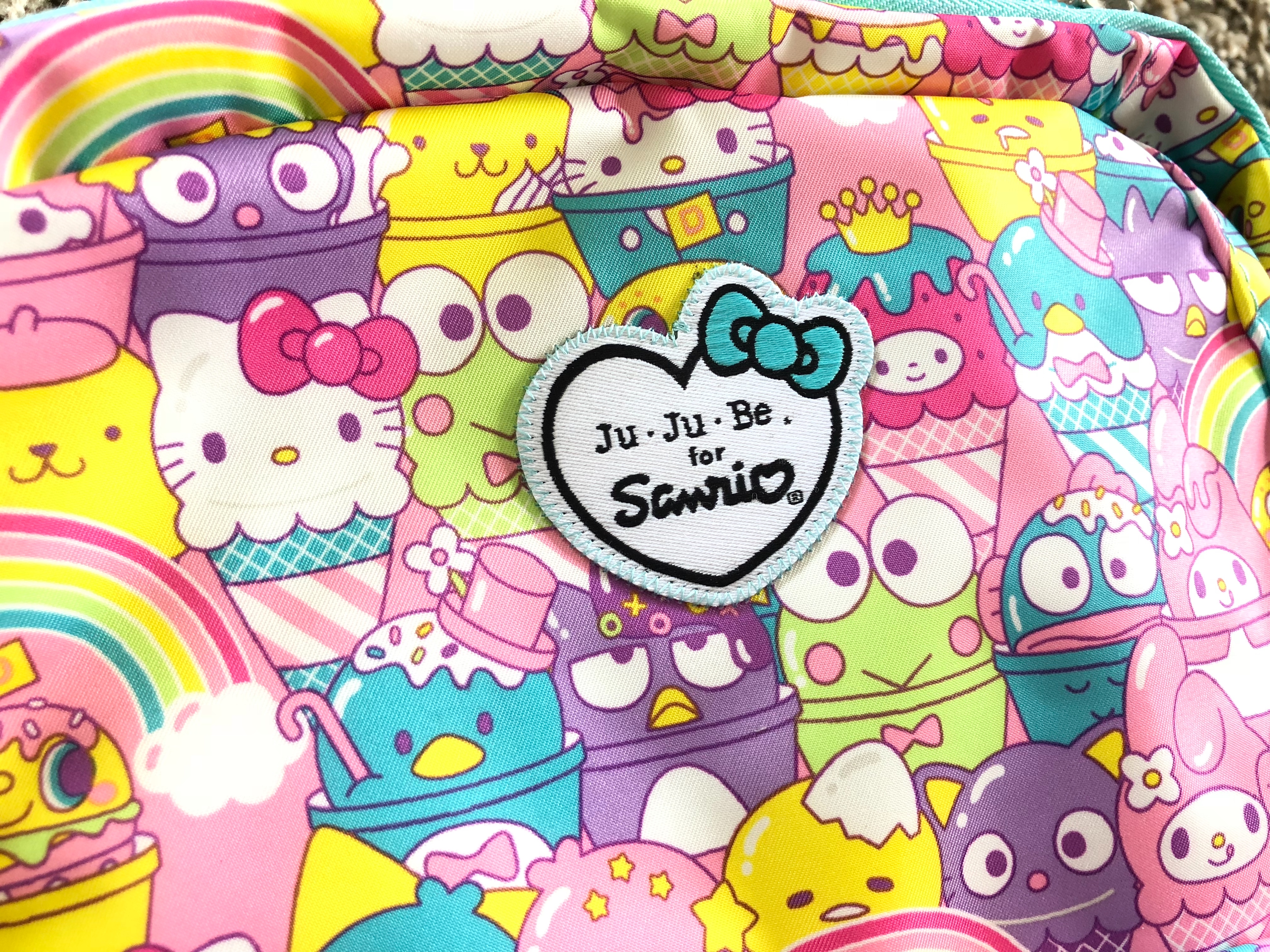 Want to see which bags I got in each print? Check out my newest video on YouTube featuring these new prints in an Unboxing! I also have a special guest make an appearance and, trust me, he is worth the watch! And I'd love to hear which of these beautiful new prints is your favorite! Comment and let me know.
These prints are still available on Shop Ju-Ju-Be, and I would love if you would choose to Shop through me for your purchase! Shop HERE. Thanks so much!
DISCLAIMER: Some links mentioned in this post are Affiliate links. Products mentioned in this post are provided by Ju-Ju-Be. While I am a Brand Partner and Affiliate, I have used and love all of the products mentioned in this post and would not recommend them to you if I did not love them. All thoughts and opinions on the products mentioned are mine and mine alone.